Study Abroad Experience
University of Ljubljana, Slovenia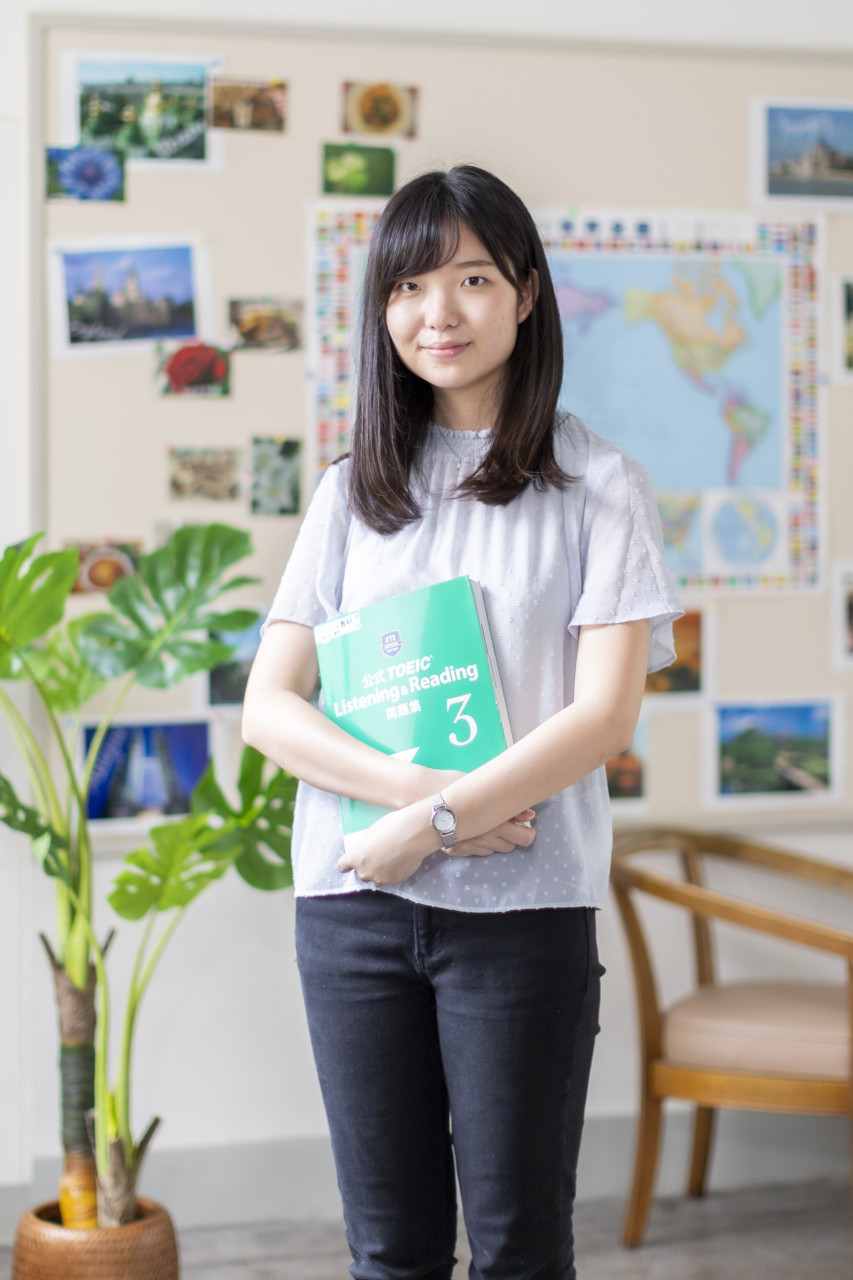 Faculty of Life and Environmental Sciences
Department of Local Produce and Food Sciences
Fourth year student
Ms. Izumi KAMO
I studied abroad at University of Ljubljana in Slovenia which has the fourth highest consumption of wine in the world. Since my major was wine science, the environment and culture of the country attracted me. Slovenia is a safe country and Ljubljana is a very comfortable city especially for students. University students including international students can get some coupons for 70% off the list price available over 100 restaurants in Slovenia.
The national language is Slovenian and most of the classes were conducted in slovenian, so I knew it was too hard to take classes about wine, which was what I wanted to do in the first place. Then I negotiated directly with the professor and had a private lesson. I also took some lectures like English and Beekeeping and went on winery tours as extracurricular activities. There are about 2,000 wineries in Slovenia and wine is quite popular among locals. Slovenia is well known for beekeeping and most of family grew vegetables by themselves. I felt it was wonderful they could learn dietary education naturally in their lives. I had a lot of precious experiences through daily life at the dormitory and school, however the most impressive thing was their matured food culture. In the future, I would like to work related to developing and spreading Japanese food culture by making use of this amazing experience.
University of Kentucky, USA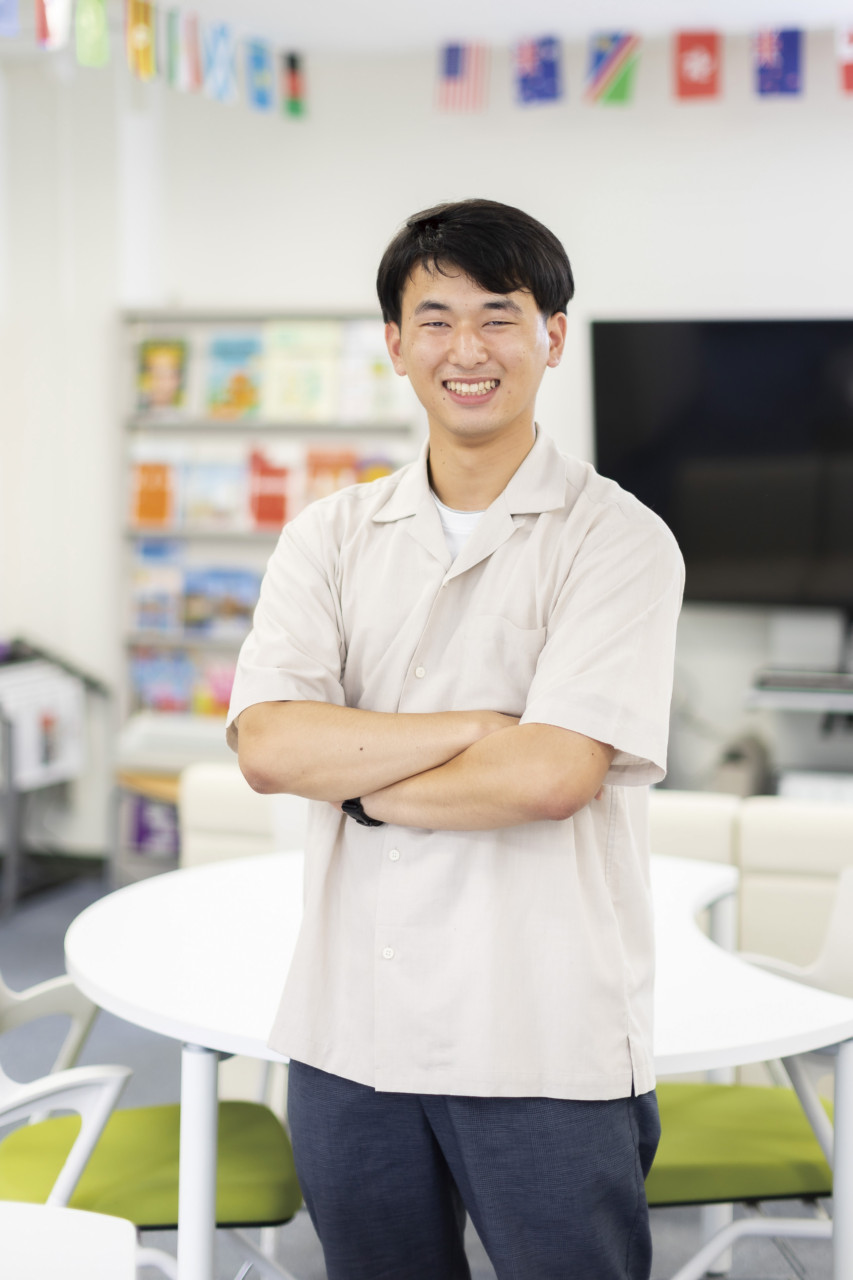 Faculty of Engineering
Department of Science for Advanced Materials
Second year student
Mr. Kohei OKANDA
 My enthusiasm for studying abroad was my fascination for the foreign country. I thought I can learn lots of things to go abroad. I chose the program whose length of stay is shorter because this was a first time for me to go abroad. Before this program, I had worried whether I would have a good time in America. But I soon realized there was no need to worry. I had a good time in Kentucky, America. Kentucky is a wonderful place with abundant greenery, and a lot of student study in the university. So, I could live there easily and comfortably. The number of students in the class which I belonged to was 15 and most of them were from Asian countries, therefore I became friends with them easily. I hesitated to ask a question in the beginning of the program, but I couldn't catch up with a class without asking a question. So, I tried to ask a question as many times as possible in America. Thanks to the effort of myself then, I can ask a question without hesitation in Japan now. Also, there was a chance to do job shadowing in this program. It was conducted in the last week of the program, and I visited several Japanese companies in Kentucky. This was a big moment for me. In a university in general, you work hard to acquire knowledge relating to your major. But before the program, I seldom learned how to apply my knowledge in the real world. One of my goals of studying abroad was to understand the differences between Japan and America, and I got much knowledge and experience useful in the future. Therefore, I believe that I have achieved my goal.
Eastern Kentucky University, USA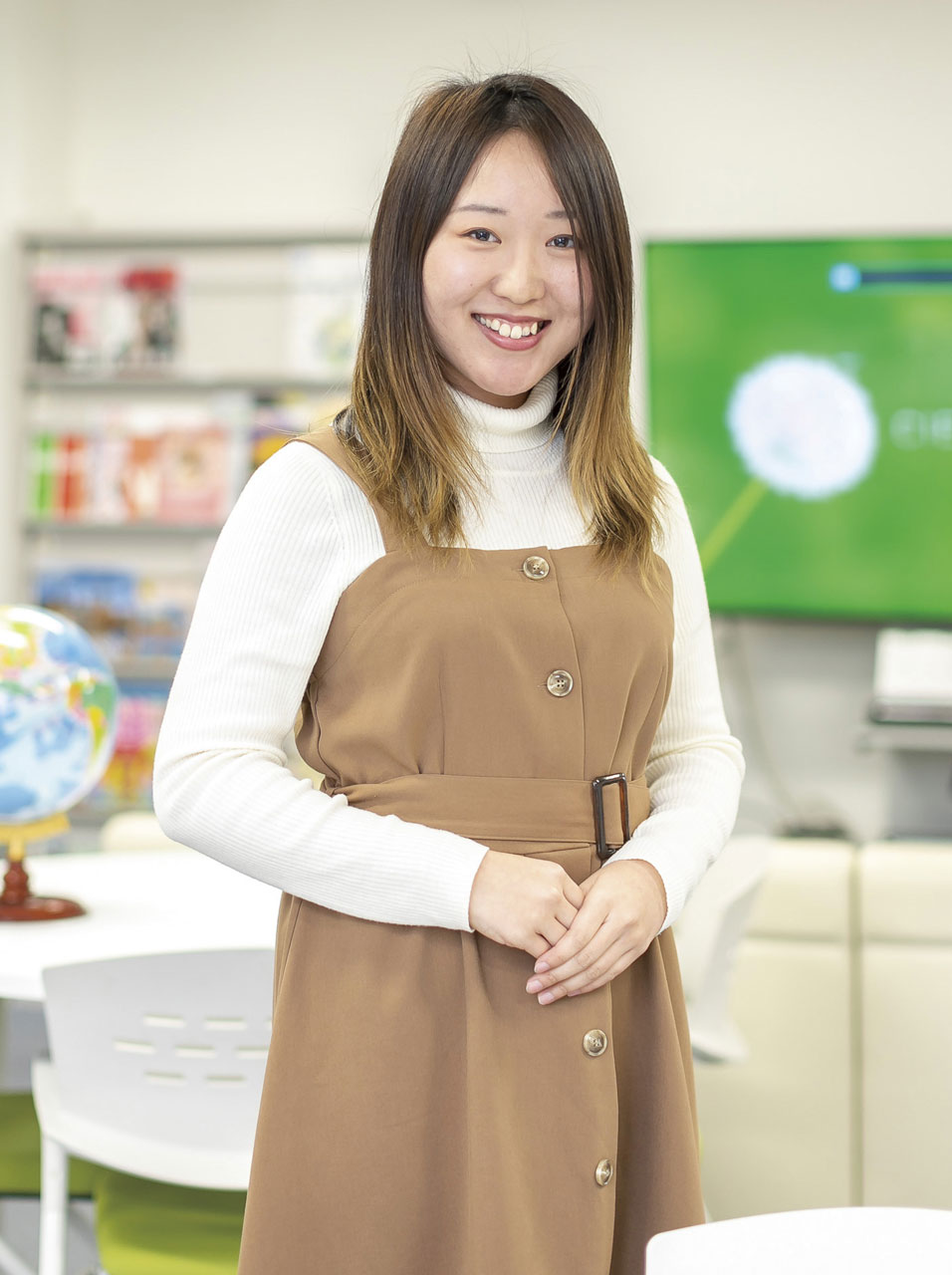 Faculty of Engineering
Department of Science for Advanced Materials
Fourth year student
Ms. Yuka WATANABE
Getting to know the international students at G-Philos changed who I am; to be completely honest, I used to despise English. However, the experience I gained at G-Philos gave me the excellent opportunity to become an exchange student at Eastern Kentucky University in America. Since I'd disliked English for a long time, it took me a year and a half of working on my English before I was chosen as an exchange student. It wasn't easy for me to accomplish all the criteria that were required for me to qualify. Now that I've returned to Japan after my ten months in Kentucky, I can say that as well as thoroughly enjoying myself, I have learned just how important it is to have and to voice my own opinion. This was undoubtedly the most valuable lesson I learned while in the States.
The most significant cultural difference I noticed in the classroom was the active interactions between professors and their students. Students freely questioned professors' opinions, and discussions between both students and professors were commonplace. I was surprised that the professors responded politely to each of the students' comments, even though – to me – some of the feedback sounded negative. I learned that expressing myself is vital to show and define who I am. Your opinions always matter. Thus, I decided to do my absolute best to learn and experience everything I wanted while I was in America. I negotiated directly with my professor and the dean, asking for their permission to attend graduate school classes and to participate in research on top of my regular courses. They agreed. If I hadn't asked them directly, I doubt I would have been able to do so; It's so important to voice your opinion, even to those above you. Through this experience, I learned not only the difference in how Japanese and Americans express themselves, but also how to understand and embrace our differences.
I was enthused by the diversity in culture I both witnessed and was a part of. My wonderful experience in America was fruitful in so many ways, but especially in how it changed my perspective towards other cultures. Moreover, I, as a Japanese, gained a huge amount of confidence from living in a multicultural country. I'm determined to continue to learn both English and communication skills. I wish to pursue my career, utilizing all my experiences, as an international engineer with a global mindset.
 Hangzhou Dianzi University, China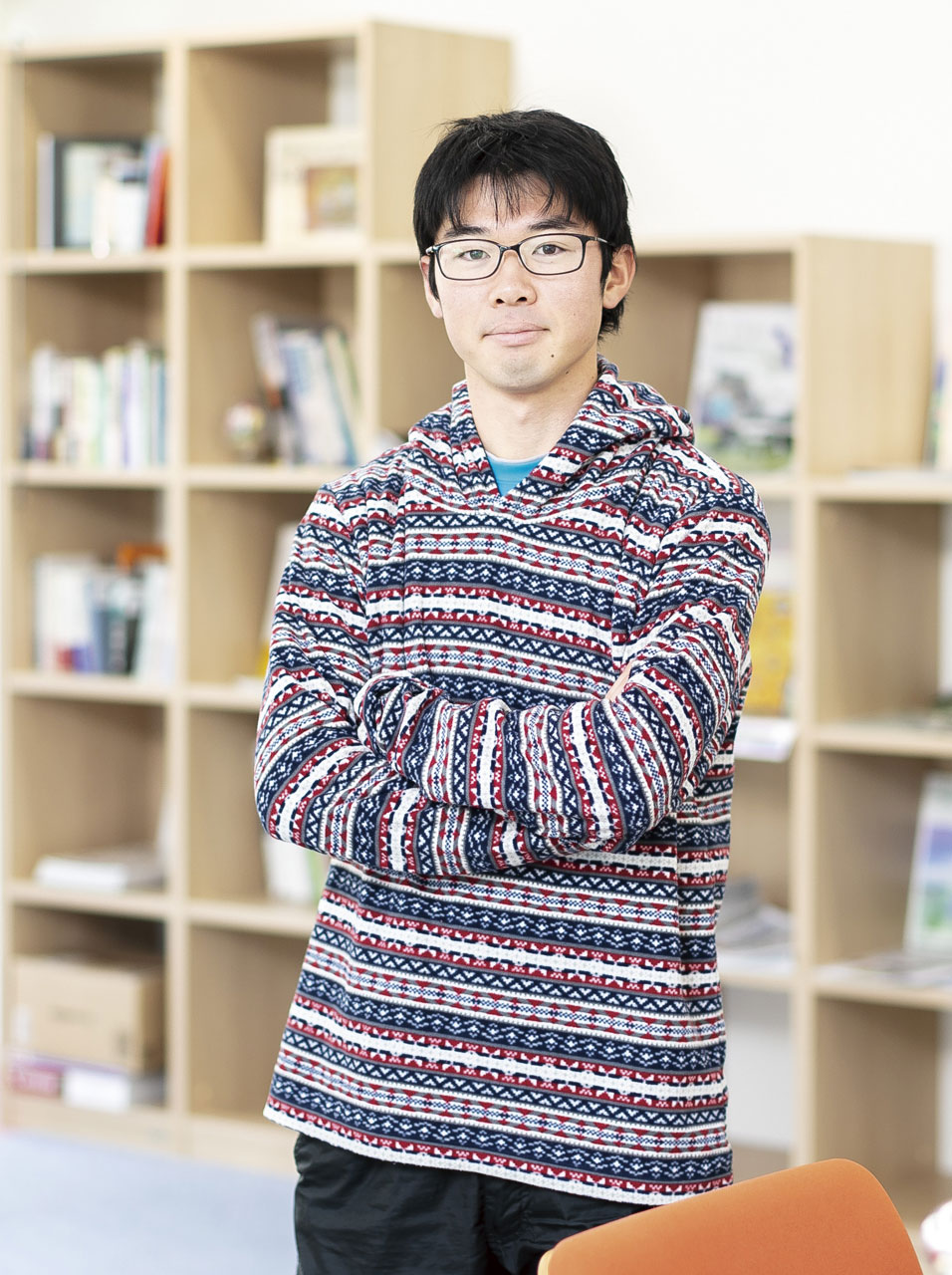 Faculty of Medicine
Department of medicine
Second year student
Mr. Kai ISHIGAKI
 If you want to study abroad, there are various issues such as how to make a balance with your own classes in Japan, and costs for the program.  In my case, I decided to go to China for the short-term training during my spring break, and used the scholarship provided by the University of Yamanashi. They cleared my hurdle. It was a short period of two weeks, so my purpose was not to learn Chinese but to experience the culture of the university students in China. I had a Chinese class for the first week, and in the second half I did an internship at a medical device company called Terumo which had expanded their business in China. There was a Japanese club in the university, and the students there helped us very kindly. Of course, I went many places with them. Also, I made friends with international students from Kazakhstan and Russia who took the same Chinese classes with me. My knowledge has broadened by encountering the different lifestyle of the Chinese and other university students who live in the different environment with me. Not only that, I will make use of the internship experience in my classes in Japan from the next year. In order to show my thanks, I held the sushi party for the Chinese and international students who became friends of mine, and their friends. That is one of my most enjoyable memories in China.
※Affiliation and grade are as of the time of the interview.