For International Student
 The Center for International Education and Exchange and the Office of International Affairs contribute to advancing Japanese-language education and learning, life counseling, and special event for international students.
 For questions or issues, please inquire at the Center for International Education and Exchange at any time.
Japanese Classes and Japanese Supplementary Classes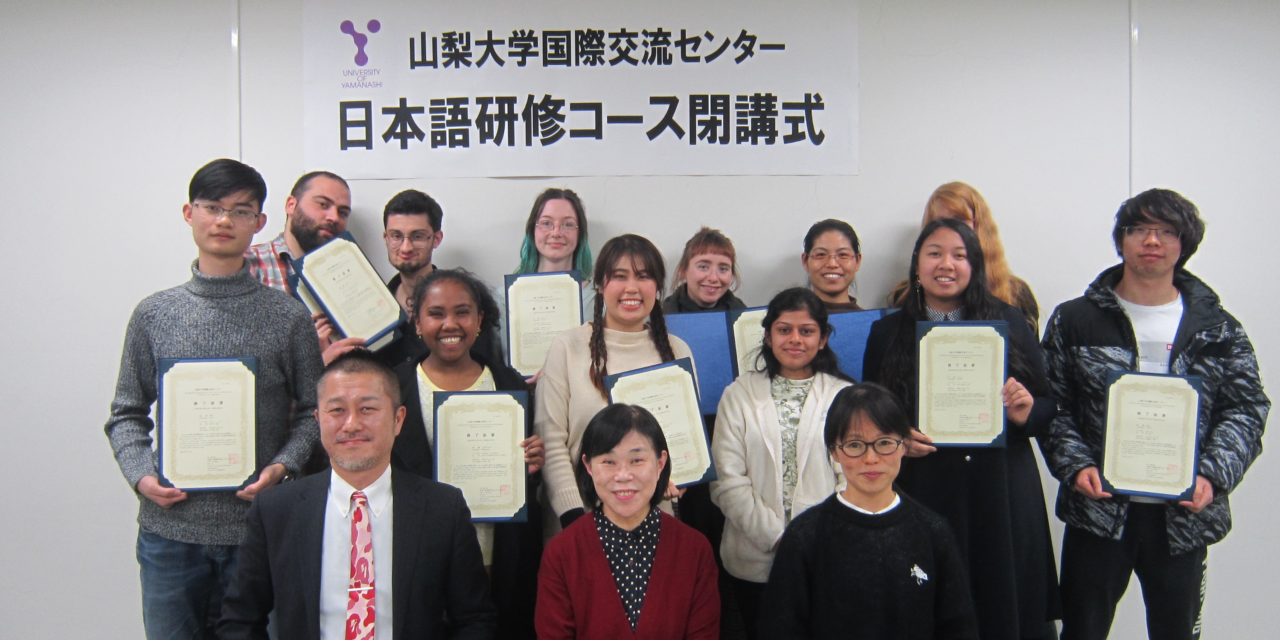 Japanese Language Pre-sessional Intensive Training Courses
G-Philos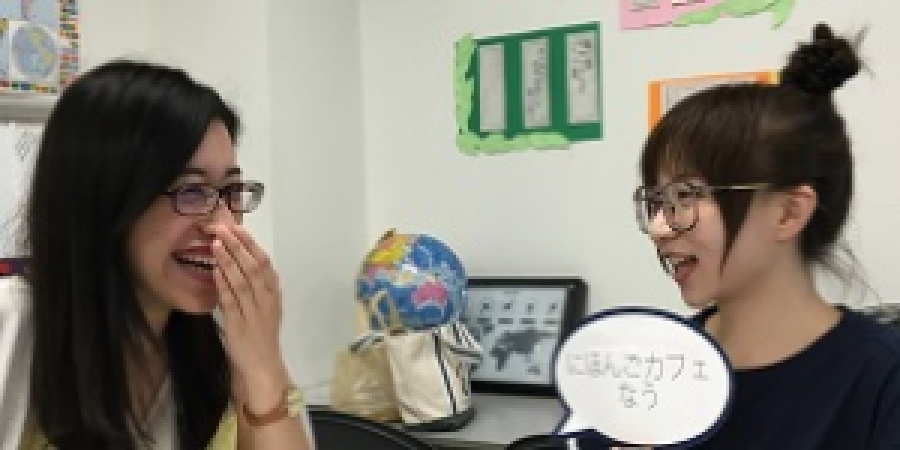 Support for Japanese learning
Accommodation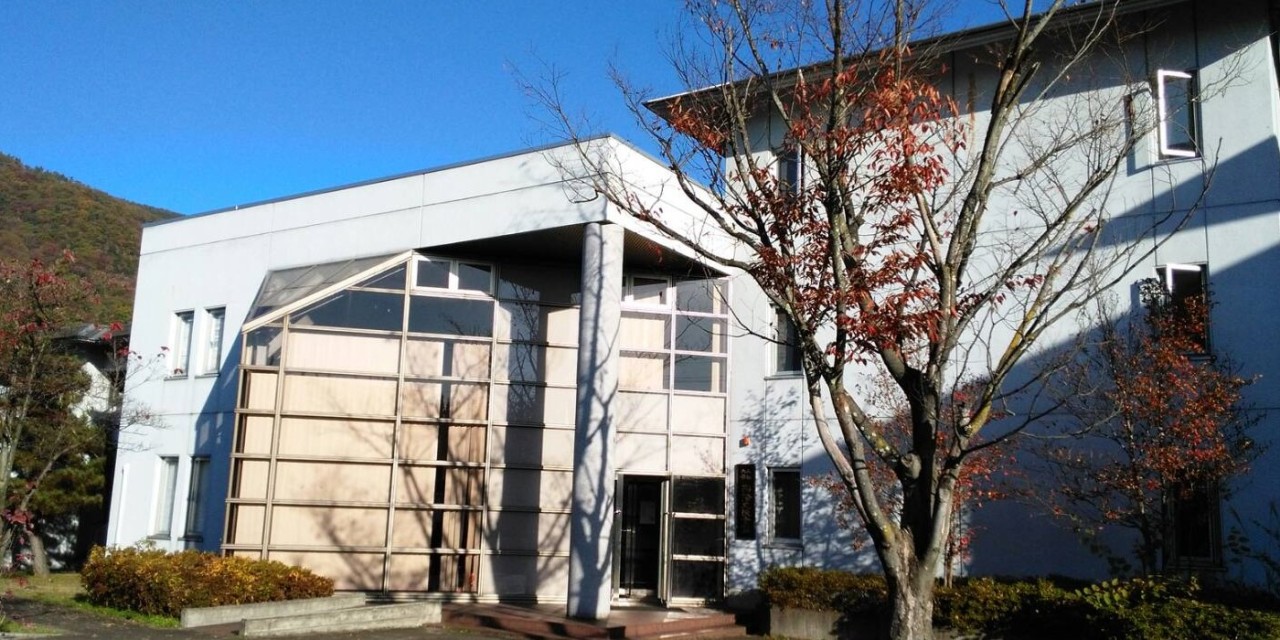 Kofu International Residence Halls
Events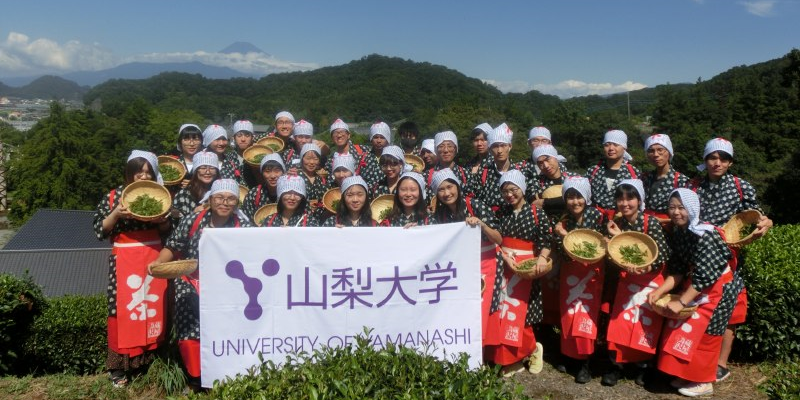 Field Trip
 Japanese language, Japanese affairs and Intercultural Communication classes are offered. Japanese learning must make your life in University of Yamanashi more fruitful. To attend Japanese classes, students must participate in the international student guidance and Japanese placement test on April and September.
 Do you need help for your Japanese study? You can get help @ G-philos!
 "Student Assistants" will help you with your Japanese study. You can ask him/her anything regarding Japanese language.
Accommodation
 We have international residence halls at both Kofu Campus and Faculty of Medicine Campus. Those residence halls were established for cultural exchanges amongst international students.
Kofu International Residence Halls(Kofu Campus)
Tamaho International Residence Hall (Faculty of Medicine Campus)
Special Events for International Students
 University of Yamanashi has many special events for international students to offer opportunities to be exposed to Japanese culture and contact to Japanese and other international students. Field Trip, Home Staying/Visiting Program, Summer Festival, Experience of Japanese flower arrangement, Social gathering for International students and Researchers.
University of Yamanashi and many foundations offer scholarships.
 If you have any worries regarding learning methods, please consult with your academic advisor or members of the Center for International Education and Exchange.
 Tutors (for exchange and research students), Supports (for graduate school students) and Partner Students (for undergraduate students) who support and interact with international students are available to newly arrived students. They instruct Japanese, or support in everyday and academic life individually.
 This "Guidebook for International Students" offers necessary information for international students' campus life in the University of Yamanashi.